The start of our history is in 1941. Earle J. Breneman founded E. J. Breneman in 1941 in Pottstown, Pennsylvania and on January 5, 1942, E.J. Breneman became incorporated and was known as E.J. Breneman, Inc.
When Mr. Breneman decided to retire in 1970, the company was sold to several employees who became partners. In the subsequent 47 years the Company underwent several organizational changes and partnership transfers.
It was also during this time that E. J. Breneman, Inc diversified from a blacktop producer and contractor to a leader in alternate technologies that included cold in place recycling, micro-surfacing, ultrathin paving, and full depth reclamation.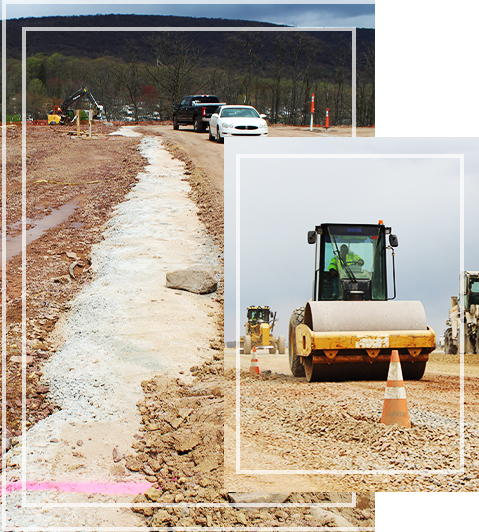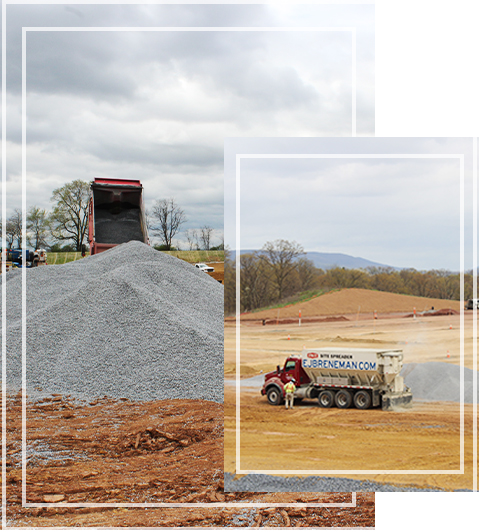 In 2017, the final transformation took place when the existing partners exited the cold in place recycling, micro-surfacing, and ultrathin paving markets. One partner moved on to retirement while two others to new careers and the partnership ended.
In April of 2017, the full depth reclamation division was acquired and was rebranded as E. J. Breneman, L.L.C. Currently, the fourth partner, John DeMartino, leads the new venture as Vice President.
Since April of 2017, E. J. Breneman, L.L.C. has focused on soil cement, soil drying, and full depth reclamation. In 2019, the company expanded into pneumatic tank hauling to haul cement to better serve our crews.
Over the last four years, E. J. Breneman, L.L.C. continued to grow and expand into new markets. The company travels extensively throughout the United States and has become a recognized industry leader in the commercial, oil and gas, wind, and municipal markets.
Breneman's leadership team and crews have over 25 years of experience in the soil stabilization and soil drying industry and have grown from the initial purchase of one reclaimer and one crew to eight reclaimers and crews.
When E. J. Breneman, L.L.C. is hired for a project, our clients are the beneficiary of our experience, our modern well-maintained equipment, and our ability to deliver a quality project – safely – that meets or exceeds expectations.
442645
Tons of Materials Mixed
15674748
Square Yards Treated