EXPERIENCE HOW WE DO IT
THE MOST ENVIRONMENTALLY FRIENDLY CONSTRUCTION COMPANY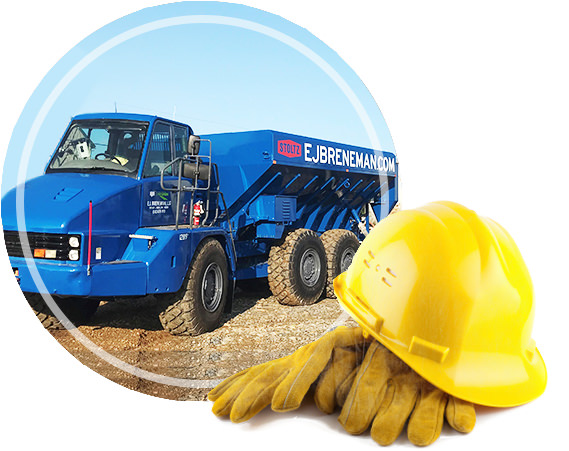 At E.J. Breneman, we know how important it is to give back to the world we live in, and we pride ourselves on putting the environment first and profits second. We know we are one of the most environmentally friendly construction companies in the business. We strive to apply that to everything we do, including highway construction, maintenance processes, soil stabilization innovations, and every other service we provide.
E.J. Breneman is fully committed to providing you with environmentally sound projects and business practices at a fraction of the cost of any other construction firm. We recognize that the construction industry is all about people, whether that be protecting their resources or saving them money.
E. J. Breneman utilizes new and innovative processes in the construction and maintenance of our highways. Using Full Depth Reclamation and Soil Stabilization, we ensure a job that produces fewer environmental pollutants than conventional construction methods while providing long term solutions. We'll continue to meet the future challenges by evolving with the times and being aware of any and all new green practices in the industry.
Attention Municipal/
Government Agencies
Nothing is more critical to the economic survival of your municipality than the effective expansion, repair and upkeep of transportation infrastructure.
We understand. Budgetary constraints demand that you find the best value for the highest level of expertise, best equipment and most sustainable materials, along with the shortest downtime on major thoroughfares.
That's where E.J Breneman can help. We work to provide you with incredible outcomes at incredible prices, so you don't have to worry about trading off between having a product that's affordable and having one that lasts. In a world that is all too often "profit first, sustainability last," E.J Breneman is working to promote change.
If long lasting, eco-friendly road construction sounds like something that interests you, contact us. We can help.
OUR SERVICES
Performance and Stability You Can Depend On
Marking
US States
RECENT PROJECTS
The E.J Breneman Footprint
OUR CLIENTS
WHAT THEY SAID ABOUT OUR WORK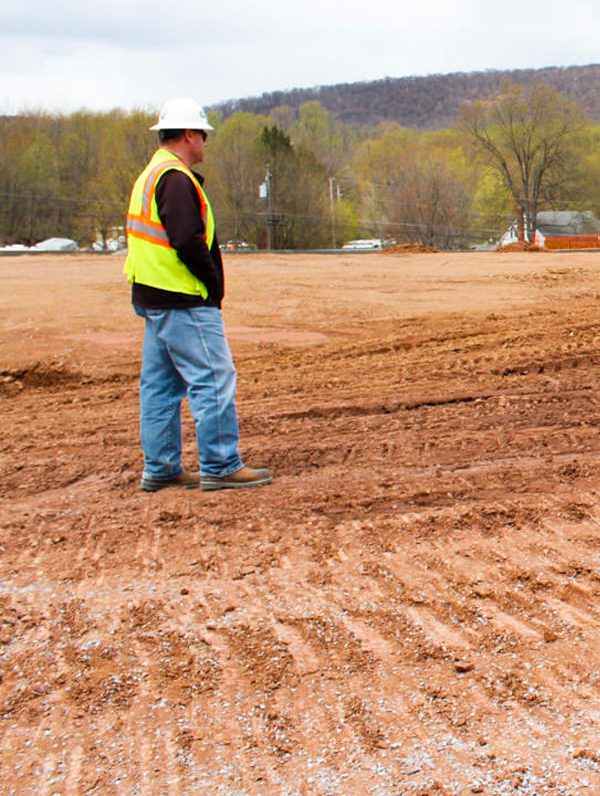 Fantastic. They are very efficient enough. …Their passion, they seem to have more passion for their job. They really care about the final product.
Chris Erhardt
Cabot Oil & Gas
Excellent! …Their service is top notch and very professional and knowledgeable. I just wish they had, the only thing they would have more people so we could use more often.
Dylan
Allan Myers
Well, we are, I guess we usually work for them, but they are always great to work with. Definitely great.
Jon Raab
PennDOT
SINCE 2017 – EJB HAS SERVED