Careers & Employment Opportunities
The following careers are available at E. J. Breneman, a locally owned road construction firm.
Applications for driver careers are accepted year-round.
Should there be an opening and you are selected for further consideration, you will be contacted.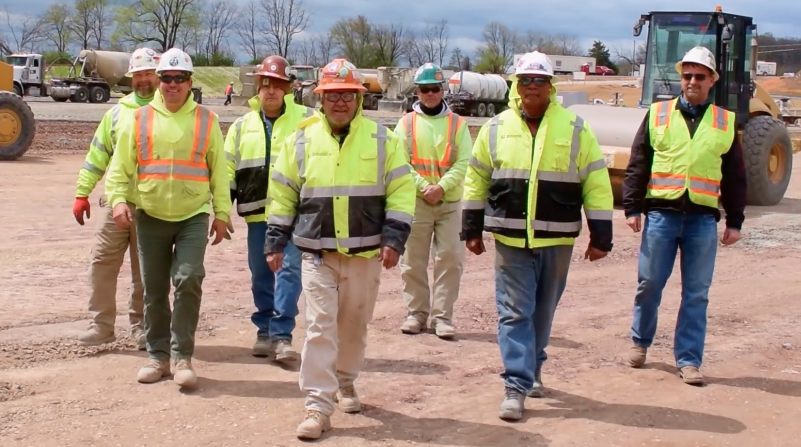 E. J. Breneman is always looking for the best qualified individuals with a strong work ethic. We have job sites from Pennsylvania to Florida. Our company has an outstanding safety record and three safety incentive programs.

If there are no open positions listed above, we still encourage you to Download the Application PDF File Here.
RESUMES SUBMITTED WITHOUT AN APPLICATION WILL NOT BE CONSIDERED
All field positions will require a valid, current drivers license. Applicants without a valid current drivers license will not be considered.
Benefit packages include vacation, health insurance, vision and dental insurance, 401(K), sick days, and paid holidays.
Must complete job application under proper position being sought on this page.
Resumes submitted without job application will not be accepted.