We treat
our equipment

like a craftsman

treats his tools.
At E.J. Breneman, we know that our equipment is what keeps the doors open. Without it, we'd have no way to get the job done.
Because of this, we make it a point to maintain an inventory ideal for any size job. We carry a full arsenal of soil stabilization equipment, full depth reclamation equipment, asphalt pulverization equipment. So we can be certain that we'll be ready when you call.
CALL US NOW
Our fully equipped, 17,500-foot repair shop ensures we have the most modern, well-maintained equipment in the industry and helps us to do the job well without breakdowns or equipment malfunctions.
We know how important safety is on the job, so we use our expansive repair shop to do routine inspections on various safety features. In addition, every piece of equipment undergoes preventative maintenance as recommended by manufacturers, including fluid sampling, to identify potential issues before they become a breakdown. This attention to detail minimizes job site downtime.
VIEW OUR PROJECTS
DOWNLOAD COMPANY PROFILE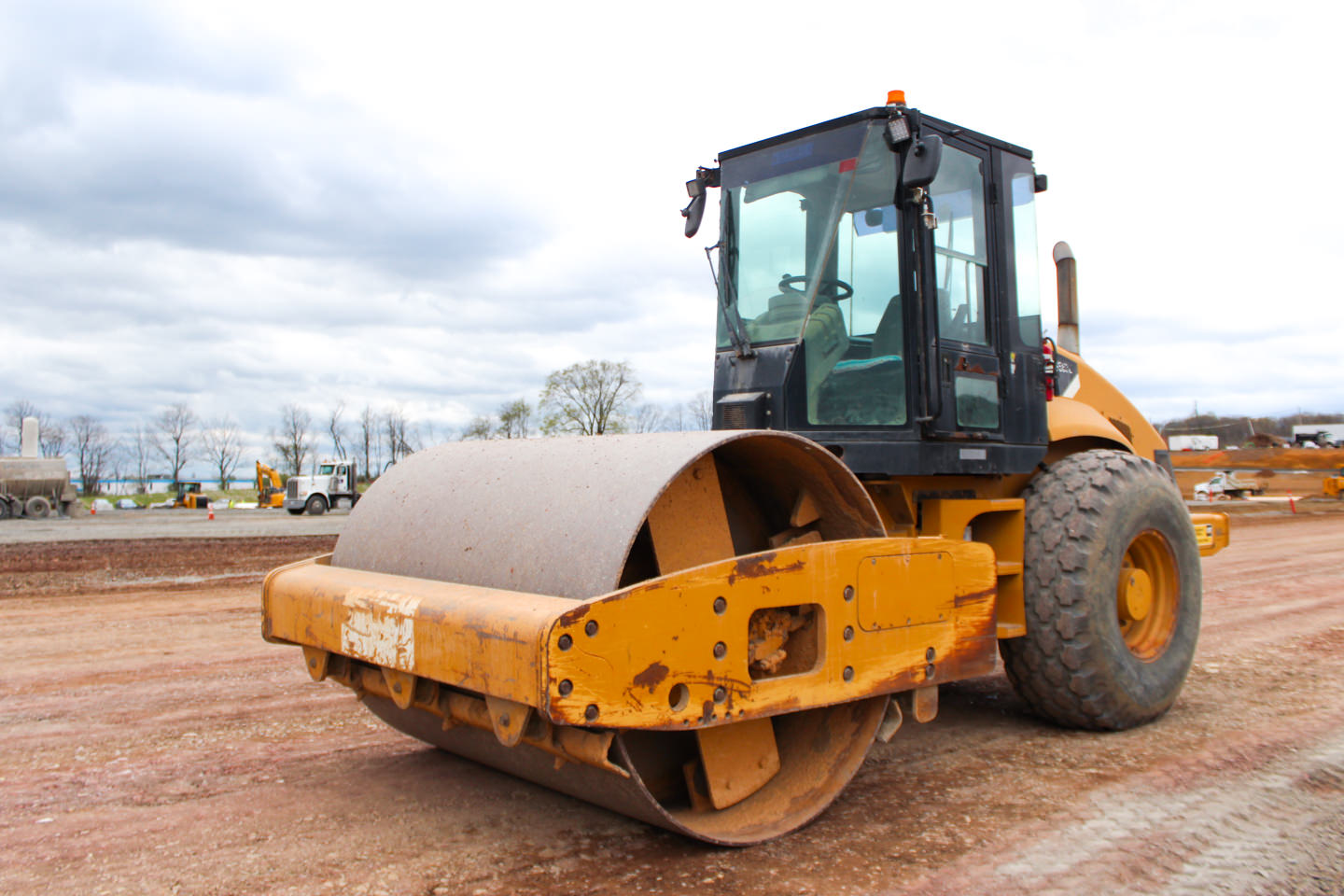 7 – Wirtgen 250 / 2500 reclaiming machines
1- Wirtgen 240 reclaiming machine
1 – MTH -225 tractor mounted grinder
6 – Stoltz tow-behind spreaders with heavy duty farm tractors – 12 to 15 ton capacity
7 – Stolz truck mounted road spreaders – 25 ton capacity
8 – Stoltz articulated spreaders – 25 ton capacity
3 – Motor graders
10 – Bulk pneumatic cement tankers
12 – Water trucks – 3500 to 4500 gallon capacity
Numerous support vehicles and pickups
To keep your project on track our fleet is upgraded annually by taking advantage of new technologies making our fleet as efficient and reliable as possible.