Full Depth Reclamation is the product of hybrid engineering and is the perfect solution to rebuild distressed roadways without destroying the foundations they were built on. And as industry-leading full depth reclamation contractors, we have you covered.
When highway engineers are faced with severely distressed and damaged roadways, they are faced with a choice: rebuild the roadway completely or try to save it.
This popular method for restoring existing roadways does so at a fraction of the price in a fraction of the time. Not only is the full depth reclamation process effective and budget-friendly, it is also highly eco-friendly and results in a massive reduction in materials used.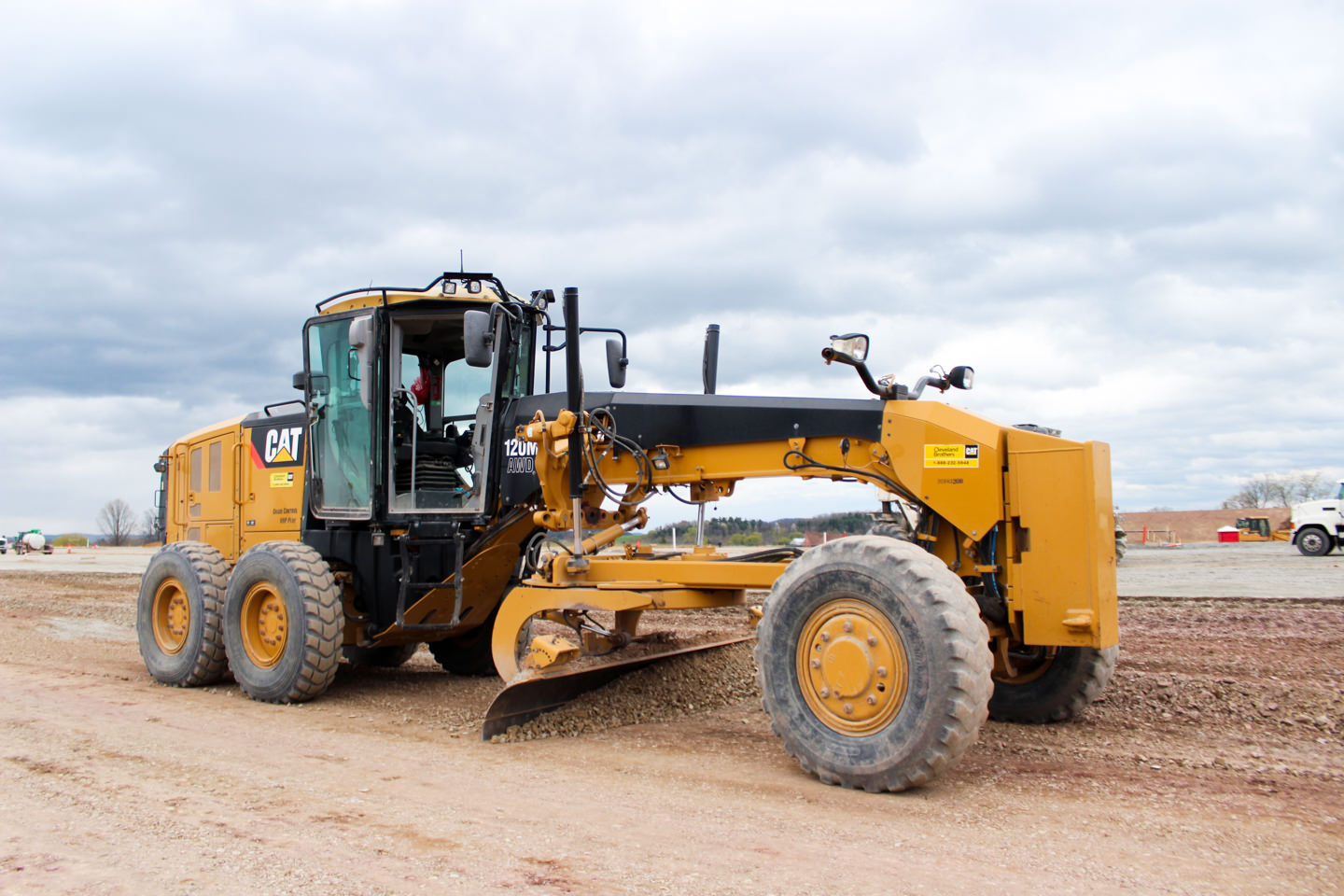 30-80% Budget Savings
Up to 90% less new roadway materials used
Significant timeline reduction
50-95% Fewer Environmental pollutants released into the atmosphere by heavy machinery
Reinforced Strength
Other road construction methods make a nasty habit of covering up blemishes and cracks rather than fixing them– leading to poor structural integrity that only worsens over time. However, reclamation targets those cracks at their source, rebuilding and reforming your roadway to stop the formation of deep-pavement crack memory.
This method uses specific road treatments to distribute pressure over a wider area, resulting in less stress on your highway and leading to increased durability and longevity.
SINCE 2017 – EJB HAS SERVED
[stat_counter icon_size="32″ counter_title="Tons of Materials Mixed" counter_value="442645″ speed="3″ counter_color_txt="#ffffff" desc_font_style="font-weight:bold;" title_font_size="desktop:20px;" desc_font_size="desktop:60px;" desc_font_color="#ffffff"]
[stat_counter icon_size="32″ counter_title="Square Yards Treated" counter_value="15674748″ speed="3″ counter_color_txt="#ffffff" desc_font_style="font-weight:bold;" title_font_size="desktop:20px;" desc_font_size="desktop:60px;" desc_font_color="#ffffff"]
[stat_counter icon_size="32″ counter_title="States Worked In" counter_value="21″ speed="3″ counter_color_txt="#ffffff" desc_font_style="font-weight:bold;" title_font_size="desktop:20px;" desc_font_size="desktop:60px;" desc_font_color="#ffffff"]